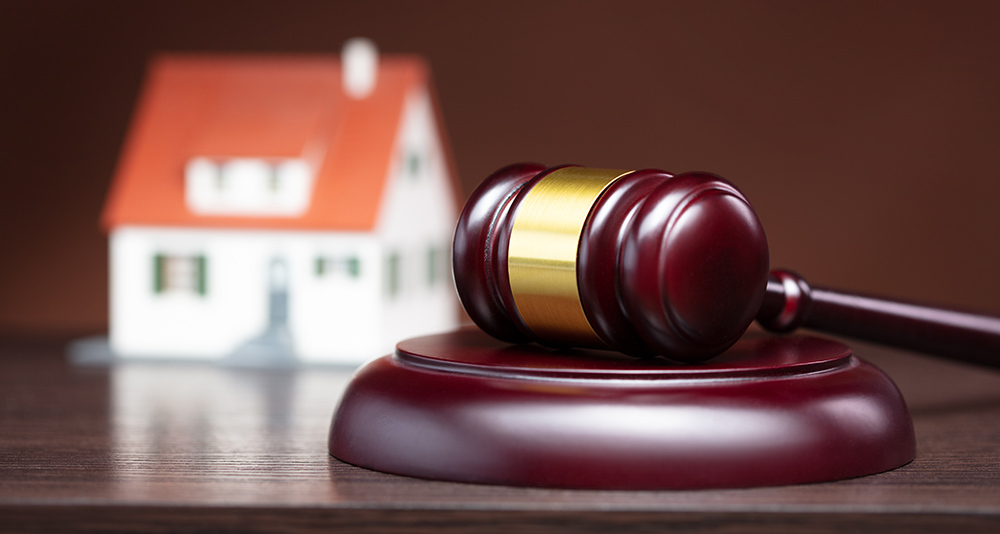 Do you need to get a confirmation or probate certificate? If yes then you should go for the best while selecting your confirmation probate service. Often clients who select their probate services carelessly end up facing a series of issues with their estate rights and ownership transfer process. If you do not want to run into such issues then you may need to select only the best in the industry to take care of your probate needs.
One of the mistakes that people make when selecting their confirmation service is to go merely by the confirmation cost. You should never pay an exorbitant fee for your probate service but at the same time you should also not decide your probate services only based on the fee without taking into consideration the quality of the services offered by your solicitor.
The next question that you are likely to have when you are selecting your confirmation probate service for the first time is how to know that you are selecting the best solicitor. Yes, this could prove to be a highly challenging process for someone that is keen on selecting the best probate solicitor. They would not know where to get started and how to go about finding the best solicitors. Do not worry, you should just have a keen eye for the following qualities.
You need someone that is ready to work with you and ready to spend time on understanding your probate situation. Not all probate requirements are the same, there could be so many different challenges. Everyone's case is different and only when your probate solicitor understands your situation correctly, they will be able to tailor the course of action in the right direction.
Has the solicitor been in this field for several years, specifically specialising in probate or confirmation services? You would definitely need the help and support of a solicitor that specialises in this area. This will help the solicitor understand your requirements fully and also understand the complexity of the situation better when compared to someone that has a limited experience in this field. So, take your time to check the credentials of the solicitors.
How much does the solicitor charge for the probate services. Is it a fixed fee or is it hourly billing? It is best to go with a fixed fee probate service so that you would know in advance how much it would cost you. This will give you a peace of mind right from the start and you do not have to worry about any surprise bills. Double check whether there are any other hidden charges even if a solicitor charges a fixed fee. Get started with your screening process, keeping these factors in mind. Never think that you could get things done by yourself without the help of a solicitor. You will definitely be able to get the best value for your money only when you make the right choices.